Over the past two decades, our work has helped tens of thousands of individuals -
Better manage adversities
Succeed at work
Heal relationships
Develop healthy self-worth
After proving our programs' effectiveness in over 30 research studies, we are excited to offer its four-module digital version:
THE RESILIENT OPTION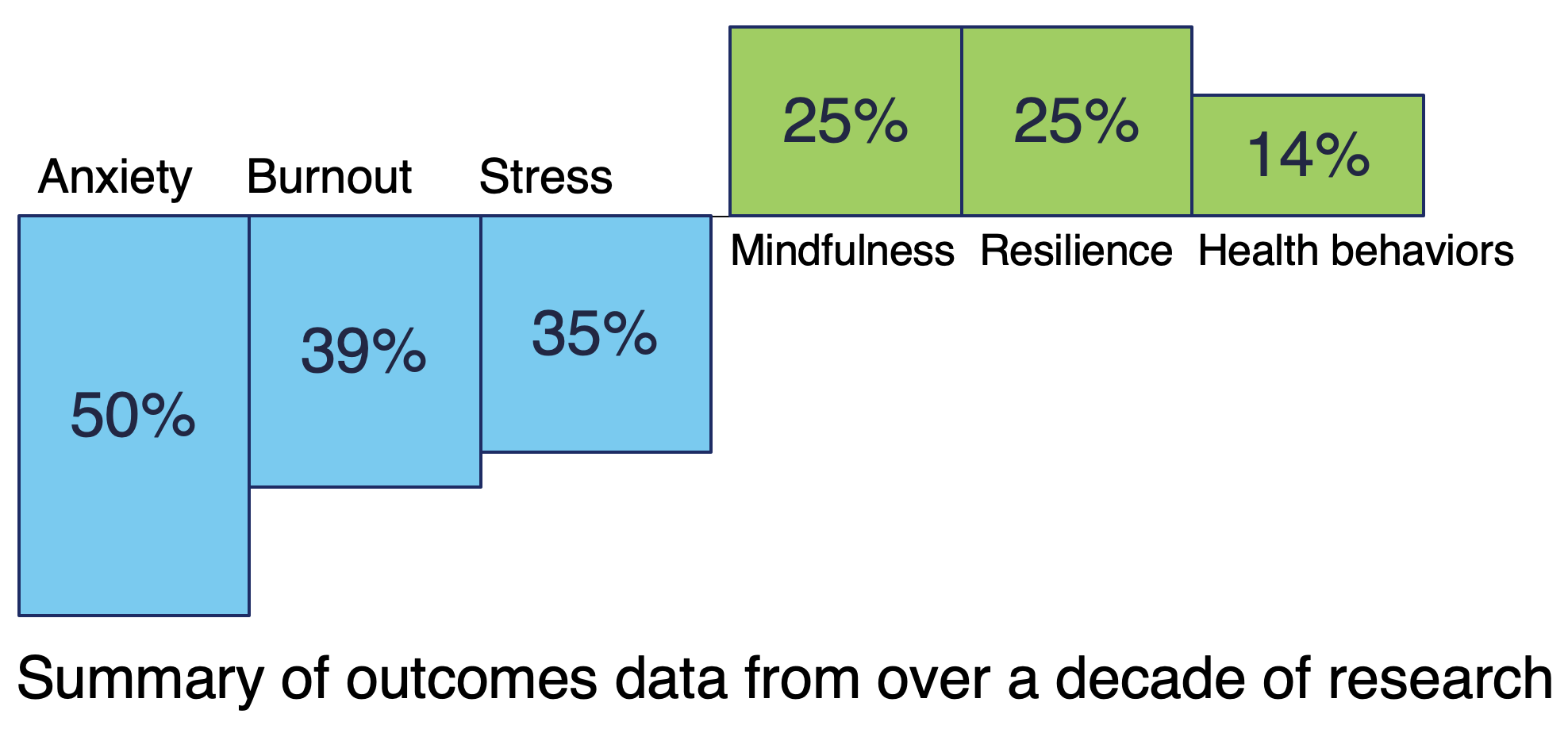 THE RESILIENT OPTION
Science enabled, science proven
Actionable and engaging
Highly effective for decreasing stress
Reached over half a million people
Implemented by some of the most reputed organizations
GET TO THE HEART OF THE MATTER - YOUR BRAIN
Learn three key neural insights:
Why your mind wanders - The seesawing brain networks
Why you feel drained of energy - The biology of brain fatigue
Why you might struggle with self-worth - The brain's negativity bias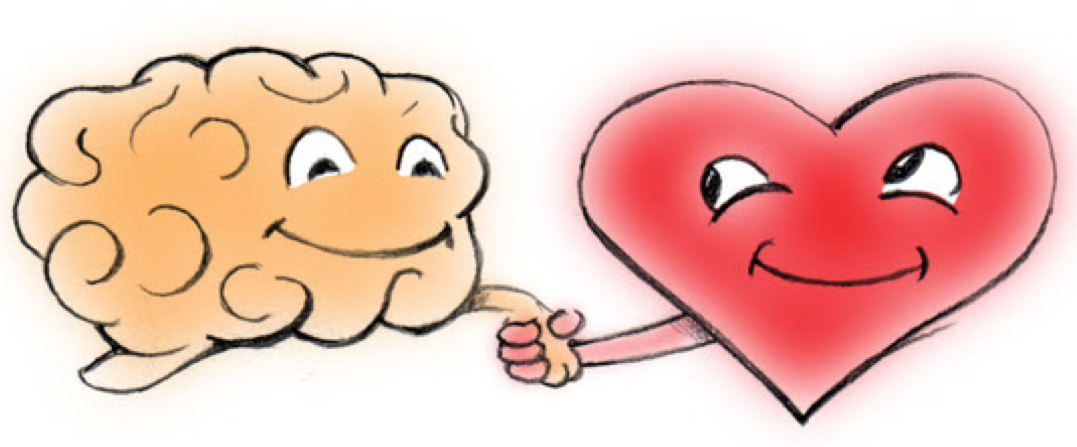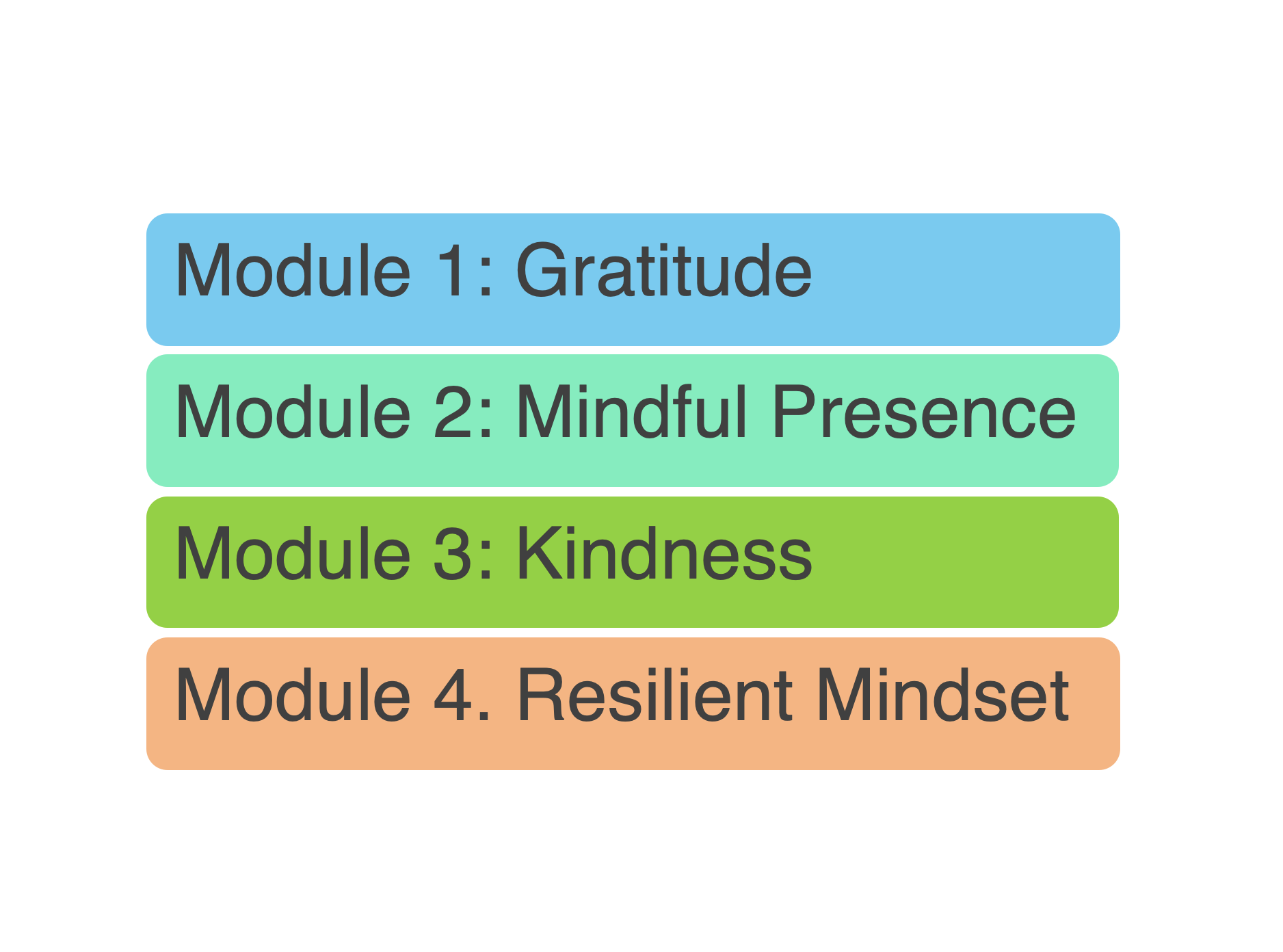 OUR APPROACH: SIMPLE, RELATABLE, EFFECTIVE
Organized in four modules
Short engaging videos
Each module a blend of science, stories, and skills
Quizzes and additional readings
Broad appeal - Gen Z, Gen Y, Gen X, Baby Boomers
AUTHENTIC AND TRUSTED
Dr. Sood has presented at some of the highest impact forums:
TEDx, Lake Nona, Forbes Under 30 Forum, Conference Board, Beckers, YPO, NPR, NAMI, NBGH, NASA, keynotes for Fortune 500 companies, universities and foundations, and others
Dr. Sood's work has featured in leading publications:We are working with some of the most respected organizations in healthcare, legal, education, IT, and other sectors.The Atlantic, The New York Times, Forbes, The Wall Street Journal, Star Tribune, CBS, WebMD, CNN, The Huffington Post, USA Today, Prevention, and Everyday Health, among others
* We are working with some of the most respected organizations in healthcare, legal, education, IT, and other sectors.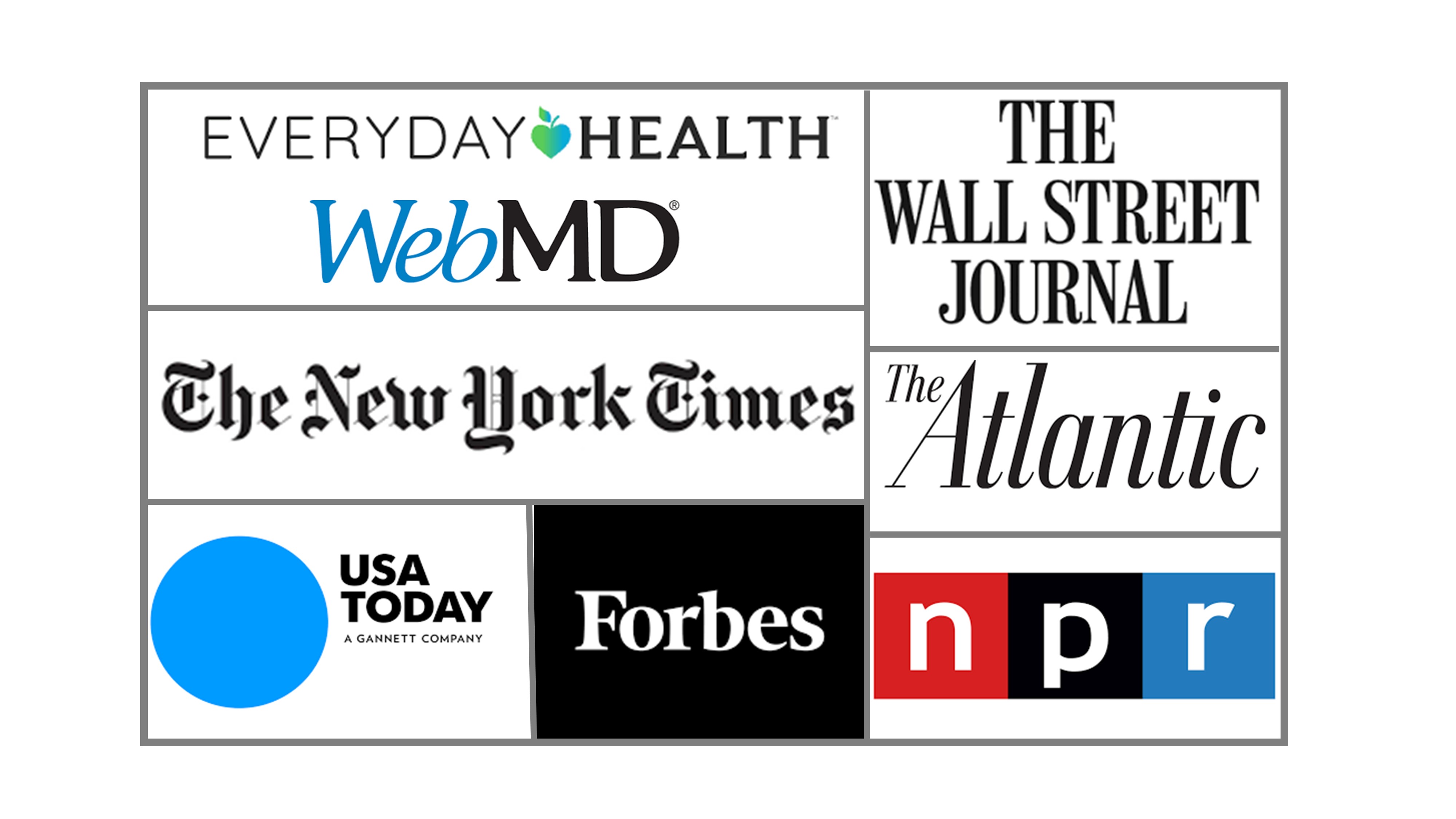 OUR RESEARCH
We have conducted several dozen clinical trials, the most for any resilience program. Below we summarize some of our studies with the links to original peer-reviewed publications:
























We have completed about twenty additional studies that are in different stages of publication involving students, corporate executives, patients with IBS, depression, and melanoma, rural workers, caregivers, mental health professionals, nurse anesthetists, and others.
We are collaborating nationally and internationally with several groups to continue finding
novel ways to help improve mental health, resilience, and coping, decrease the burden of chronic illness, and improve engagement, productivity, and professionalism at work. We strive to remain as relevant, helpful, and attuned with the times 500 years from now, as we are today.
Please contact us if you are interested in bringing our solutions to your organization.